Available map in your region:
Map of Full Europe

Latest map version:
June 2020

When is the next update available?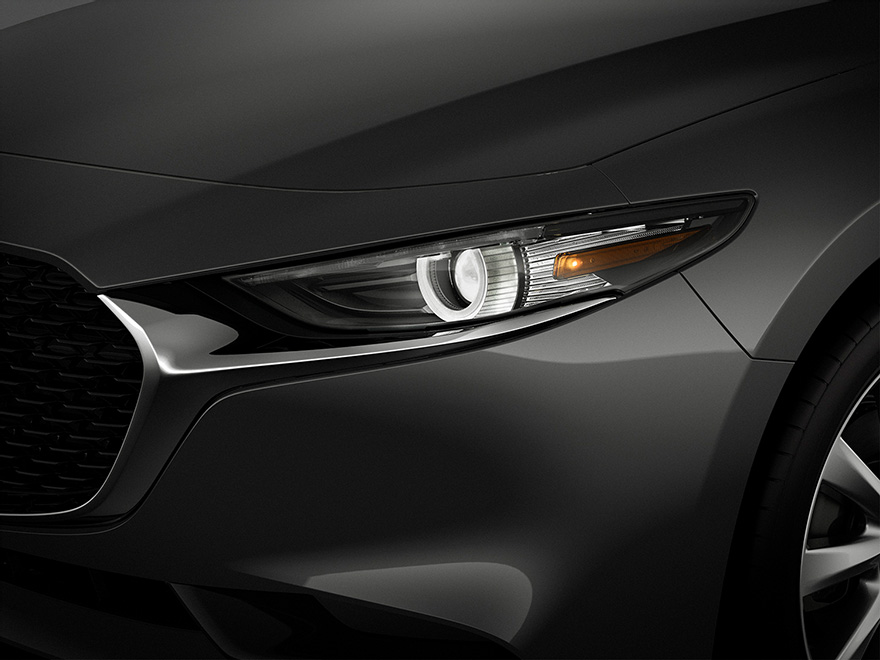 The update includes:
Road network changes:

Main changes include turn restrictions, one-way streets, new roads and addresses, roundabouts, lane guidance and more.

Updated POIs:

To help you along your journey, your map comes with a wide range of POIs (Points of Interest). Find hotels, dealerships, tourist attractions, pharmacies, banks, ATMs, airports, parking garages and more.

New speedlimits, speed cameras:

Speed limits may change. See the posted speed limit and know in advance the location of fixed speed cameras*.

*Available only in countries where regulations allow such usage.